P-j Translation Services Co.Ltd was created with the purpose to serve businesses engaged in international activities or simply dealing with language barriers.
JAP->ENG | JAP->FR | ENG->FR | SP->FR
Professional and Experienced Linguists
Specialization in IT, Automotive, Telecom, International Cooperation and Marketing
Quality and Efficiency
Our Mission
Localizing words for a globalizing world is our motto. We enable businesses to communicate with their customers with engaging and localized results. We support the international businesses cycle on all levels from legal documentation translation to marketing and website localization. We support all channels of business communication and constantly evolve with the business environment.
Cultural Integration
Translating is more than just converting words into different languages. In most cases, different languages are associated with different cultures and perceptions. Often certain words may have implicit meanings that were not intended to be portrayed in the translation. In the world of business and marketing, failing to recognize these differences could at best be an embarrassing mistake to make.
Many leading companies rely on us to integrate their brands into cultures where we make the brand become accepted as part of their own identify.
For this purpose our professional certified translators designate culturally sensitive projects to native, mother tongue translation teams. We believe that understanding cultural differences and local linguistic terminologies is key to your international business success.
Customer Service: As a young fast growing company, we have time for you! Our project managers will take their time by email, Skype or face-to-face explaining to you what's going on step by step.
Qualified Translators: Your translation is worked on by a qualified translator who has at least 5 years experience in delivering high quality translations in your sector. Our translators have both academic and professional qualifications from various language institutes.
Quality Translations: Our leitmotiv is our clients' satisfaction; we want you to call us again! Therefore we will make sure that your translation is delivered promptly, and that your designated linguist is the perfect fit for the job.
Native Translators: With 4 languages covered (see our Services page for details) , our local professional translators only translate into their mother-tongue language for cultural and linguistic accuracy. We deliver your messages as intended at all times.
Recent Translations / Client Liaison / Localization - Incubation support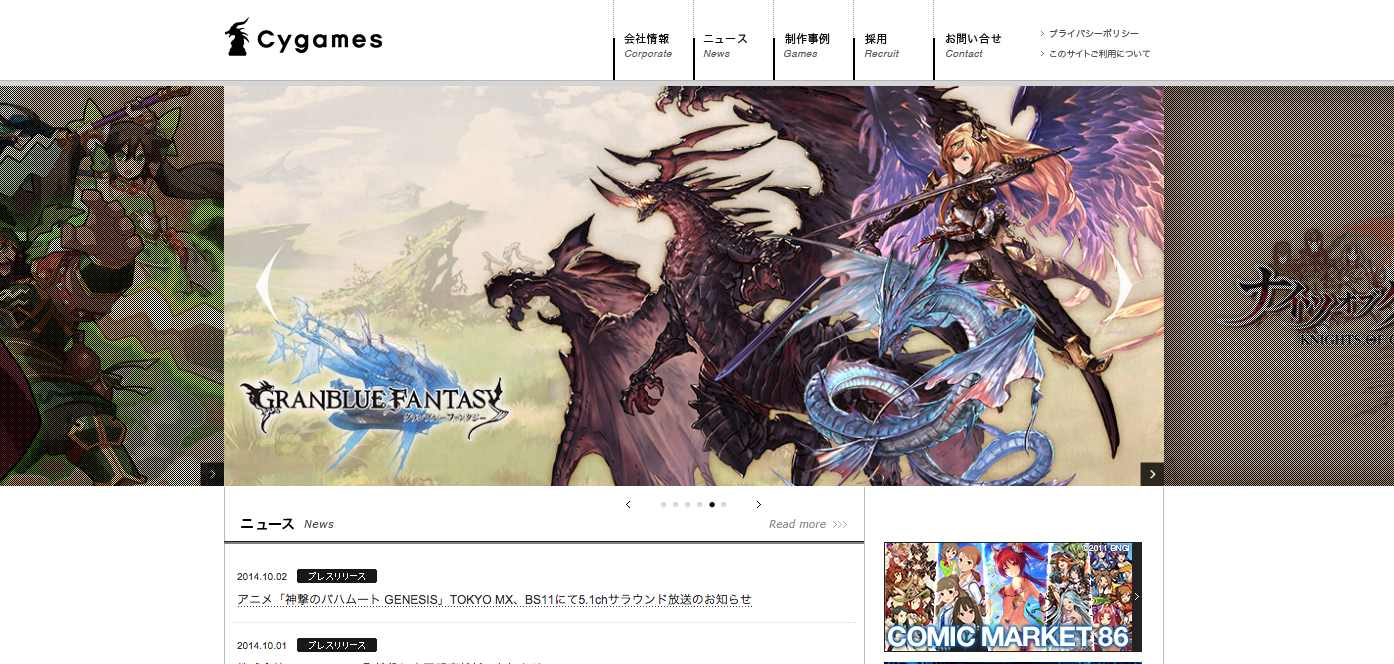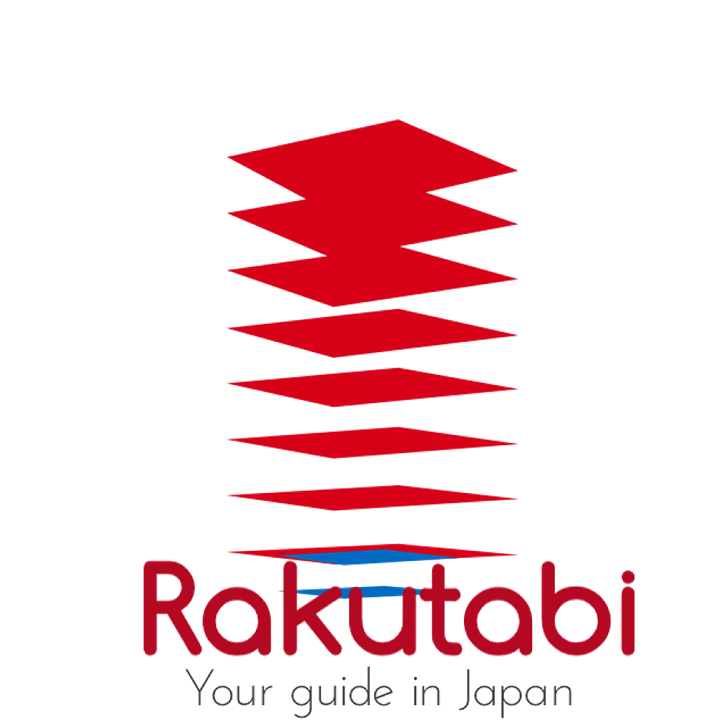 · CYGAMES Corporation (Video Games Maker for smartphones)

* " Kami Nobahamuto " (Japanese to French)

* "Sengoku SAGA "

* " Cinderella Girls Idol Master "

* " Saint Seiya Galaxy Card Battle "

* " Super Sentai Heroes "

* The "S World Stars sticking Saka "

* " Flame of Recca BURNING EVOLUTION "

"Mobile network games, Japanese translations / Targeted languages: English / Spanish / French. [Game title: " Colony "]

· Sunflare 株式会社 (400 Excel table scripts - tourism and cross-cultural issues in Japan)

. MAFF (Ministry of Agriculture, Forestry and Fisheries)

. Haneda International Anime Music Festival

. NettoNetto.jp | a new upcoming geo-referenced social platform for Japan

. Central Properties Tokyo | Real Estate and Privacy Policies

. Lace Dance Together - Full site design

. 株式会社イスト

. Magma - "Nihao - Hamatai" DVD - Japanese transcript (2016)

. Rakutabi Guide - Full Site localization and design

Others

Bandai Namco ID error messages

Verbatims of Microsoft partners

Profiles of creative companies in Kyoto

LUMIX LX7 webpage

Medical imaging engineer reports

Software specifications

Manual for Android smartphone

XMF workflow reference manual

Web content design guidelines

Web content for camcorders

* *

*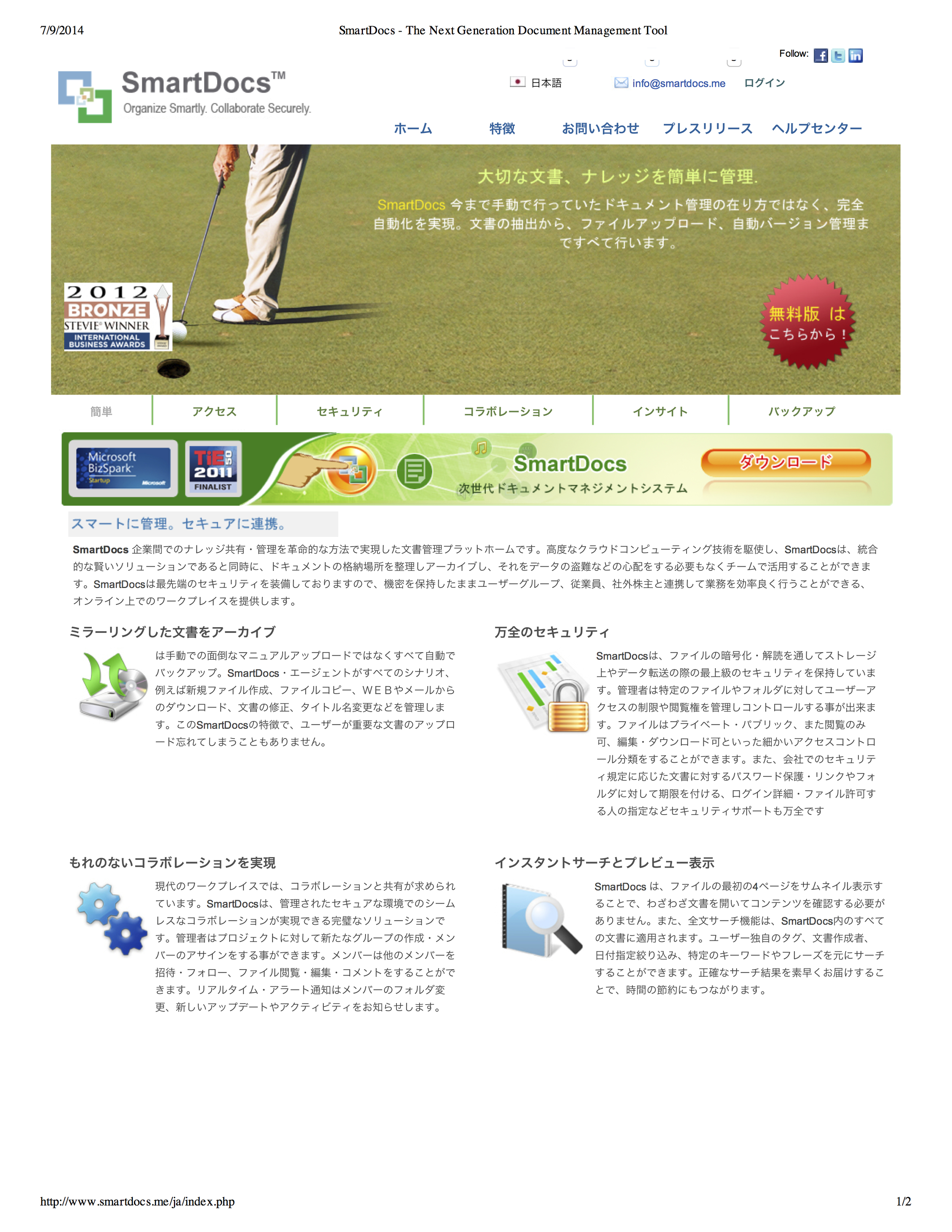 P-J is also a member of the Proz.com Translators Community.